Website
Monday, June 5, 2017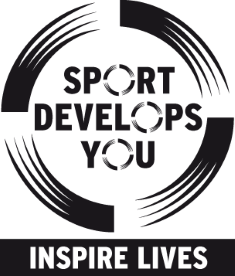 Website changes:
After launching our programs in Australia, we wish to show this also on our website. Therefore the homepage of the Foundation has changed.
If you go to the homepage www.sportdevelopsyou.com, you'll see all our Sport Develops You activities. Choose the subject you're interested in and more info will follow. By choosing the Foundation logo you get access to all information about SDY.
SDY Trademark
With the launch of our improved website, we also started to use our trademark. The trademark can be seen in the logos from the SDY programs. The trademark will represent our company and identify all Sport Develops You Activities.