Update Project Brazil
Monday, August 4, 2014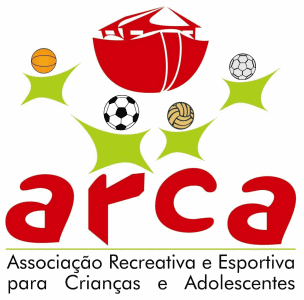 In the beginning of July Sven arrived in Fortaleza, Brazil for his second and final stay.
At the start of his final visit ARCA had organized a day out. Together with the kids all went to see a theatre show. Not a lot of kids had ever seen a show, there were even some kids who never had a day out. Such a day is a great opportunity for the kids to have a break from daily routine in the slums and to experience new things.
After this activity ARCA´s doors were closed for a 2-weeks holiday . During that period there was no work for the Sport Development Leaders. But after the holidays Sven will continue his activities at ARCA.
Collaboration between ARCA and SDYF
Last year Rolf de Jong and Sven Ermens worked for ARCA during several periods. We booked great results. And we were happy with this collaboration. As you have already read here above, this is Sven's final period. Rolf already left.
This means that in the near future there will be no Sport Development Leaders active in Brazil. Maybe in the future we can have new Sport Development Leaders in Brazil. It is important to send Sport Development Leaders to help ARCA with their projects. And of course we wish to show our sponsors the changes we made over there.
The partnership will continue between ARCA and SDYF. We have the same philosophy about sports and development. We can share our knowledge and experiences, and help each other to make better programs.
Next month
Next month's news report will give you information about the work for the upcoming months.